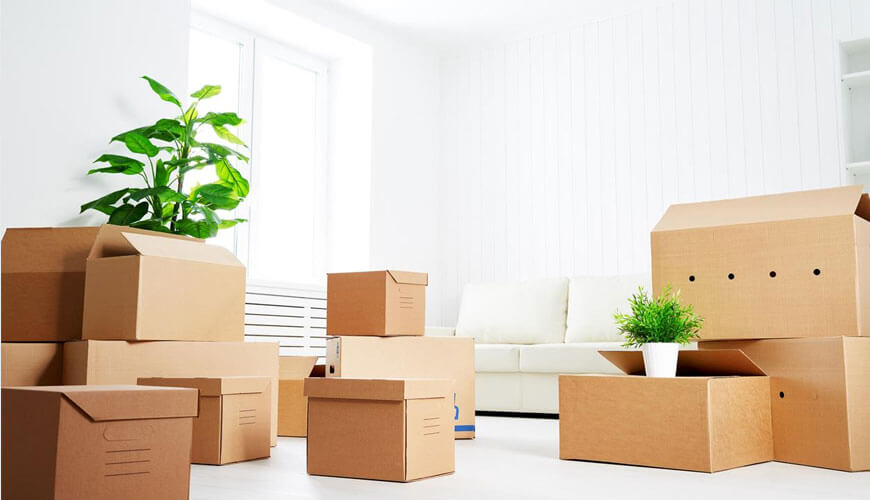 Move In / Move Out Cleaning Services Richmond VA
Are you moving in or out of an apartment or house? Do you need it cleaned before you move in or need it cleaned once your ready to move out? Cleanest Cleaning LLC can assist you in getting your house ready no matter what the occasion is.
Move In / Move Out cleaning services are available throughout the Richmond VA metro area. We service Richmond, Chesterfield, Chester, Colonial Heights, Hopewell, Midlothian, Mechanicsville and more…
How does our Richmond moving cleaning program work?
Cleanest Cleaning LLC can do a one time clean for this special occasion.  Our cleaning service will come in and get your house or apartment ready to move in or get it cleaned once you are ready to move out. Our move in move out cleaning service is a one time treatment and can be customized. If you are a property manager needing multiple cleanings, please use our online contact form and we will be in touch soon.
Any of our move in / move out maid services will provide services that include the following:
Bathrooms Cobwebs removed, dusting, floors cleaned, toilets cleaned, mirrors / chrome fixtures cleaned, shower doors cleaned, tile walls, bathtub / showers cleaned
Sleeping Areas Surfaces hand wiped, floors cleaned, general dusting, cobwebs removed, doors and door frames spot cleaned
Living Areas Surfaces hand wiped, cobwebs removed, doors and door frames spot cleaned, general dusting, floors cleaned
Kitchen Counter-tops cleaned, outside of range hood cleaned, top and front of range cleaned, drip pans / glass top surfaces wiped, sinks cleaned and chrome shined, fronts of all appliances cleaned, general dusting, floors mopped, cobwebs removed, microwave wiped out, doors and door frames spot cleaned