About Our Cleaning Service Richmond VA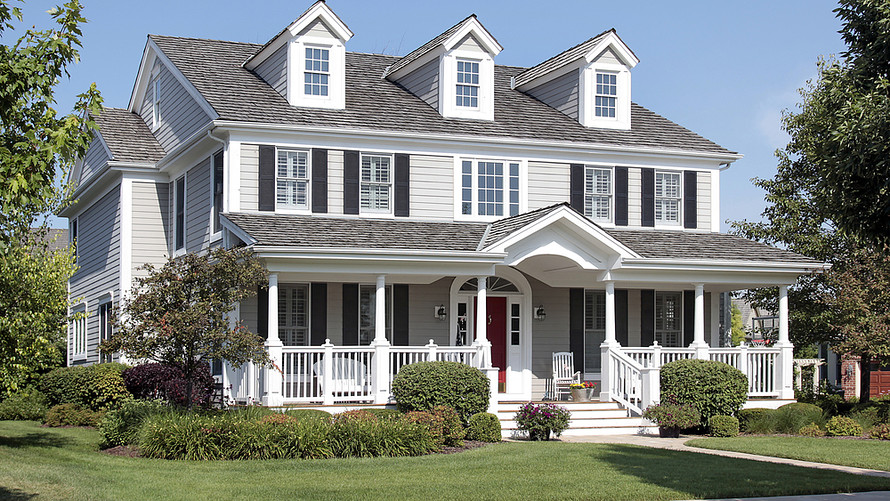 Cleanest Cleaning LLC | A Cleaning Service You Can Trust
Cleanest Cleaning LLC is a fully integrated cleaning service company that provides comprehensive, high quality, reliable cleaning solutions to small office and residential clients.
Our diligent management and work ethic are central to Cleanest Cleaning LLC's business philosophy and critical to delivering consistent, quality cleaning services. We pride ourselves on making our management accountable to the client through direct access and interaction with our managing director if needed.
Values Of Our Richmond VA Maid Service
Our goal is your satisfaction. Our best compliments are referrals and inviting us back.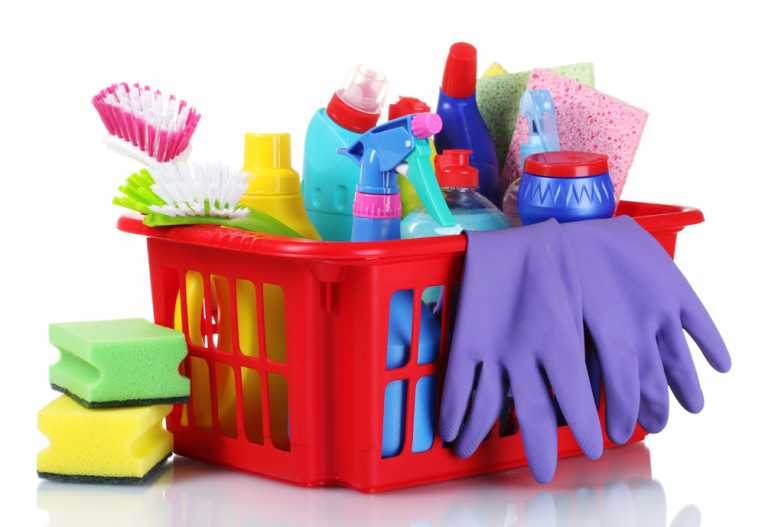 Client oriented: We serve our clients as if we were serving ourselves. We value their feedback and we use it to improve our work.
Eco-Friendly When Requested: We carefully choose the best and most natural cleaning products that give amazing results.
Excellence and Innovation: We provide training to our personnel in order to ensure the high standard of service. We stay up-to-date on the latest innovations in eco-friendly products and technologies, allowing us to bring the best in to our clients' homes.
Expansion / Growth: We make ourselves known in the community; we create long term relations, while constantly expanding. Therefore, we are always bringing in more people to work for us.
Why Hire Cleanest Cleaning LLC?
Choose a local cleaning service in Richmond VA. We want to earn a reputation with you for quality and customer service. The homeowners and small office buildings we serve rely on us for detail-oriented, consistent cleaning services, every single time we clean their homes or office.